The automatic heat transfer machine for tubes and cartridges! Perfectly suited for #DIGITRAN digital heat transfer decals.
If you want to improve your print quality, jump into digital printing, or look for a solution to smaller quantities as well as personalization, then you should consider this machine and digital heat transfer technology.
Especially when paired with our digital heat transfer decals you will be able to provide the highest digital print quality that is available right now. Furthermore, you can do this without any UV curing or use of VOCs, making this a safe and eco-friendly technology.
The DIGITRAN TRT comes with a flame pre-treatment, optical product registration, our DIGITRAN heat transfer unit and can be controlled and operated by a single person. With quick make-ready procedures you will be flexible enough switch from a 20ml to a 200ml tube within less than 30 minutes.
No matter if your business is cosmetic packaging, promotional products, or something completely different. If you can put that product on a mandrel, this machine will get it decorated.
Not familiar with digital heat transfer technology? Then feel free to follow us on LinkedIn, or Facebook, or get in touch with us directly!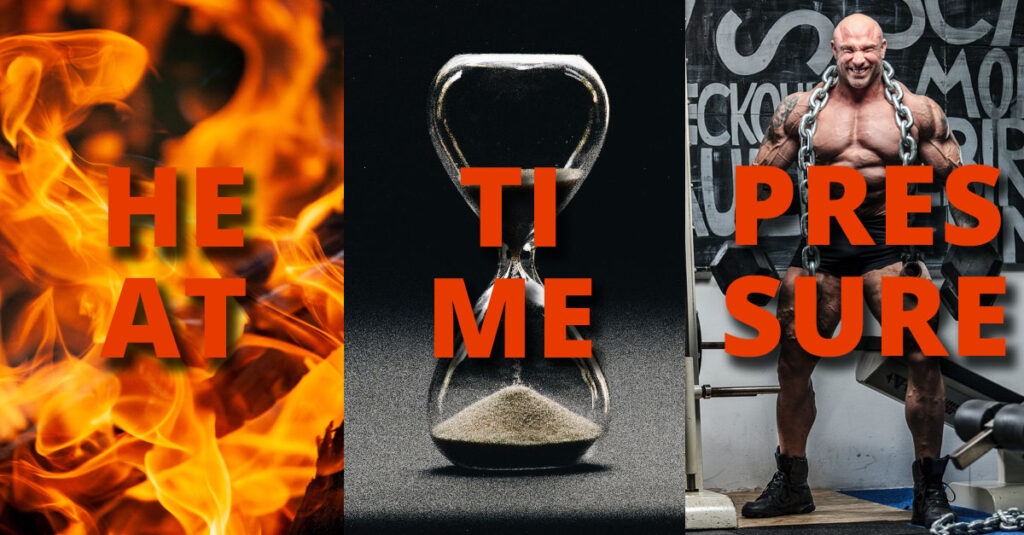 Besides many other factors that can influence the heat transfer process, the three most important ones are heat, time, and pressure. No matter if it is a textile transfer or a transfer for packaging applications, you should know about the effect of these parameters and how a transfer is affected by them.
DIGITRAN TRT – Fully automatic heat transfer machine for cosmetic tubes and cartridges