Lip balm comes in pretty much just one shape, which makes the print is even more important for this type of packaging.
With digital heat transfers we ensure that your product will stand out!
The cap of a regular lip balm is usually a one-color cylindrical shell made of ABS or polypropylene (PP). With this basic type packaging it is the print that makes the potential customer decide which lip balm to take a closer look at.
Especially when it comes to multi-color designs there is close to none in the shelves. Simply because multi-color designs are difficult to print onto a small lip balm shell and the more colors there are, the more it costs.
To bring more diversity to this product we developed #DIGITRAN digital heat transfer decals as well as #DIGITRAN heat transfer equipment for it. Due to this combination it is possible to print multi-color or even photorealistic designs without the old issues. Furthermore, these eco-friendly heat transfers are free of solvents and do not need any type of curing and come in any quantity.
From promotional products to a special edition, low volume start-ups, or your regular day to day printing needs. With this technology your lip balms will stand out.
If you are looking for a way to print your lip sticks with digital heat transfers, then get in touch with us now.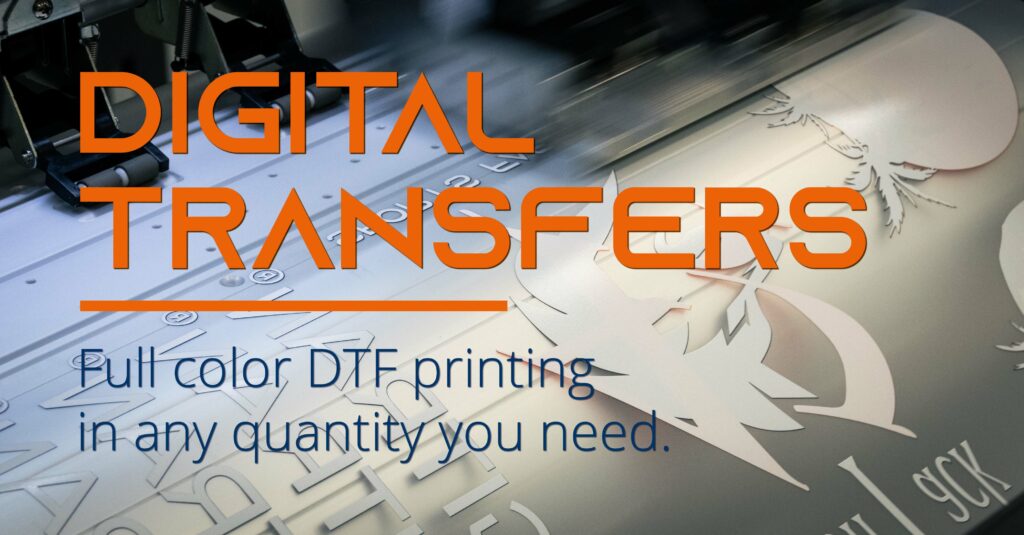 The solution for custom designs on t-shirts, hoodies, bags, sportswear and workwear: DTF Digital Transfers.
Thanks to the combination of digital printing and heat transfer technology, textile transfers can be printed in small quantities, full-color and in the shortest possible time. Thus, the outstanding opacity and feel known from plastisol and screen printed transfers is now also available in small quantities.
CMTD – Winter is coming. Protect your lips!