Product Examples, Applications, Success Stories, and more
Get some inspiration from our blog when we take on different topics of the printing industy. From applications and examples of the DIGITRAN technology to more general content on printing. Besides detailed articles you will also find short posts and application ideas, representing the versatility of digital printing.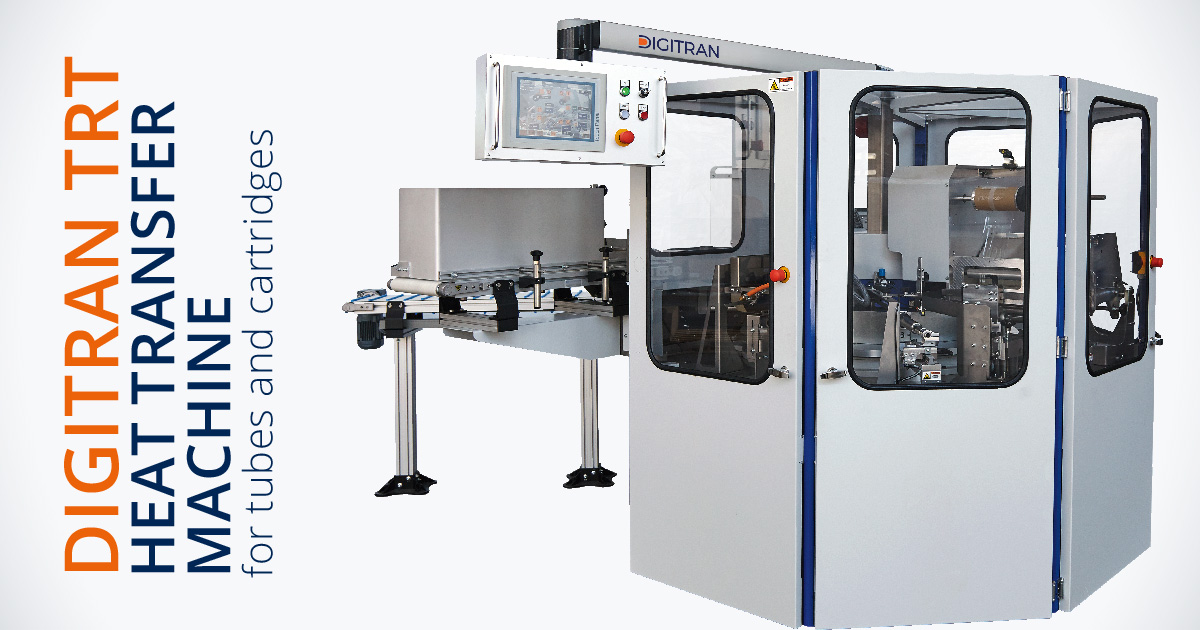 The automatic heat transfer machine for tubes and cartridges! Perfectly suited for #DIGITRAN digital heat transfer decals.
If you want to improve your print quality, jump into digital printing, or look for a solution to smaller quantities as well as personalization, then you should consider this machine and digital heat transfer technology.
Especially when paired with our digital heat transfer decals you will be able to provide the highest digital print quality that is available right now. Furthermore, you can do this without any UV curing or use of VOCs, making this a safe and eco-friendly technology.
Read more