Product Examples, Applications, Success Stories, and more
Get some inspiration from our blog when we take on different topics of the printing industy. From applications and examples of the DIGITRAN technology to more general content on printing. Besides detailed articles you will also find short posts and application ideas, representing the versatility of digital printing.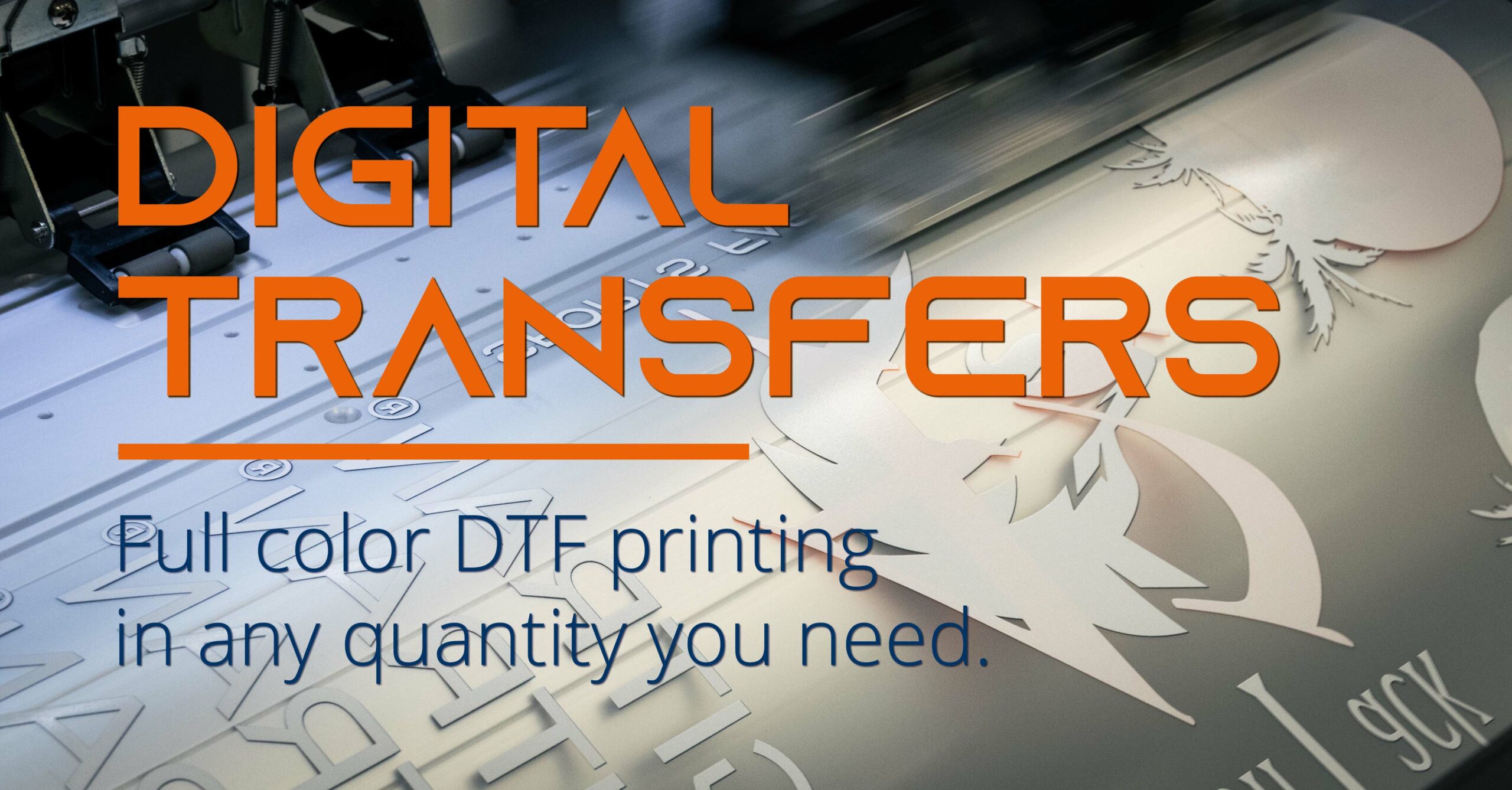 The solution for custom designs on t-shirts, hoodies, bags, sportswear and workwear: DTF Digital Transfers.
Thanks to the combination of digital printing and heat transfer technology, textile transfers can be printed in small quantities, full-color and in the shortest possible time. Thus, the outstanding opacity and feel known from plastisol and screen printed transfers is now also available in small quantities.
Read more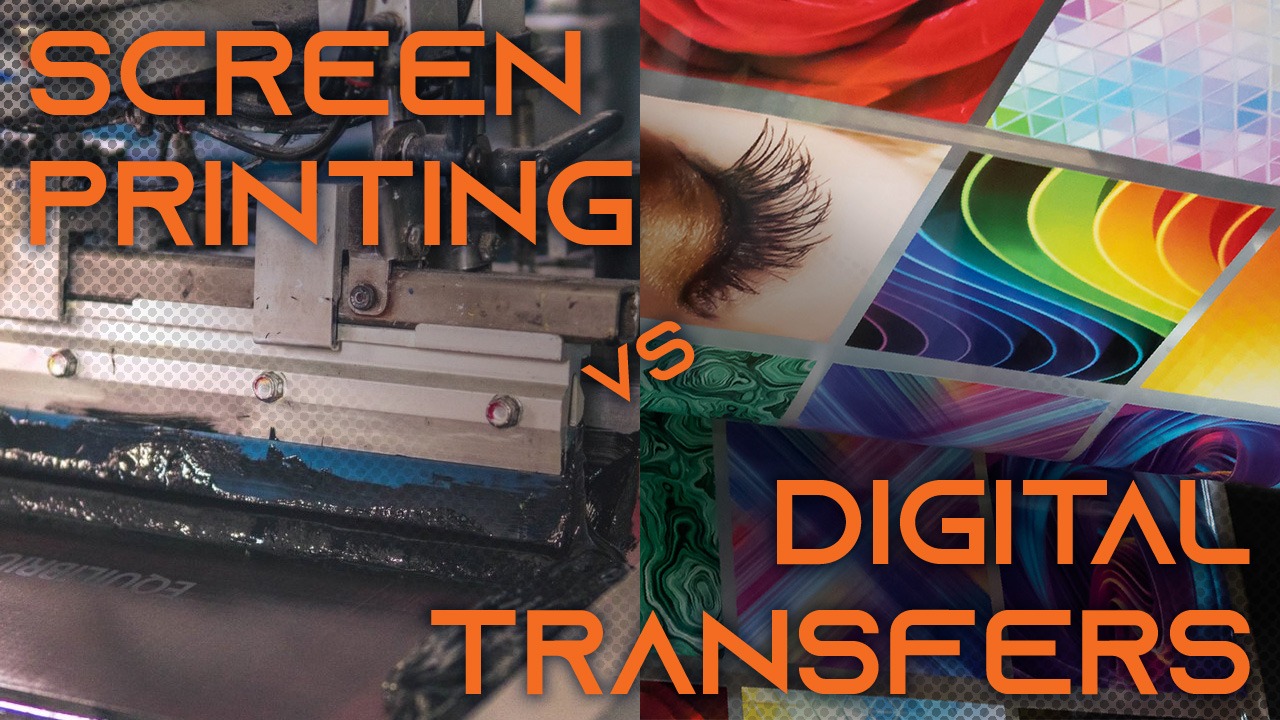 Revolutionizing product decoration: digital transfer printing versus screen printing.When it comes to printing on products, choosing the right printing technology is crucial to achieving an impressive and vibrant result. While screen printing has long been a conventional choice, digital transfer printing stands out as a revolutionary alternative, offering unrivaled quality and versatility.
Read more