Product Examples, Applications, Success Stories, and more
Get some inspiration from our blog when we take on different topics of the printing industy. From applications and examples of the DIGITRAN technology to more general content on printing. Besides detailed articles you will also find short posts and application ideas, representing the versatility of digital printing.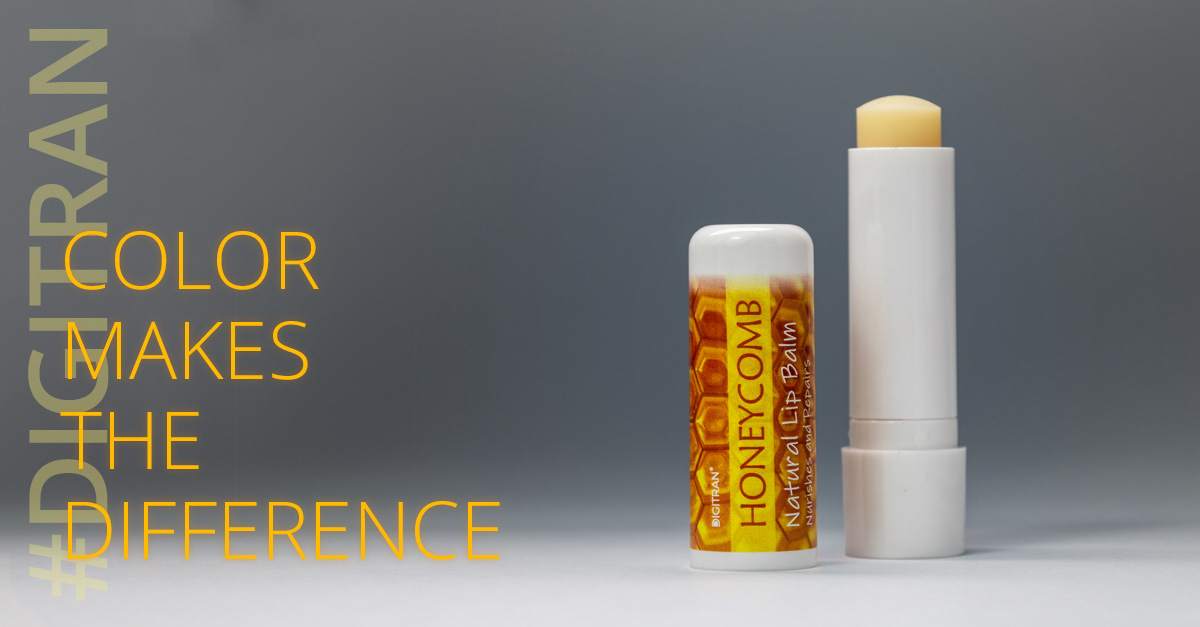 Lip balm comes in pretty much just one shape, which makes the print is even more important for this type of packaging.
With digital heat transfers we ensure that your product will stand out!
Especially when it comes to multi-color designs there is close to none in the shelves. Simply because multi-color designs are difficult to print onto a small lip balm shell and the more colors there are, the more it costs.
To bring more diversity to this product we developed DIGITRAN digital heat transfer decals as well as DIGITRAN heat transfer equipment for it
Read more