Here you will find all important news including upcoming trade shows, new products as well as all other information on heat transfer technology.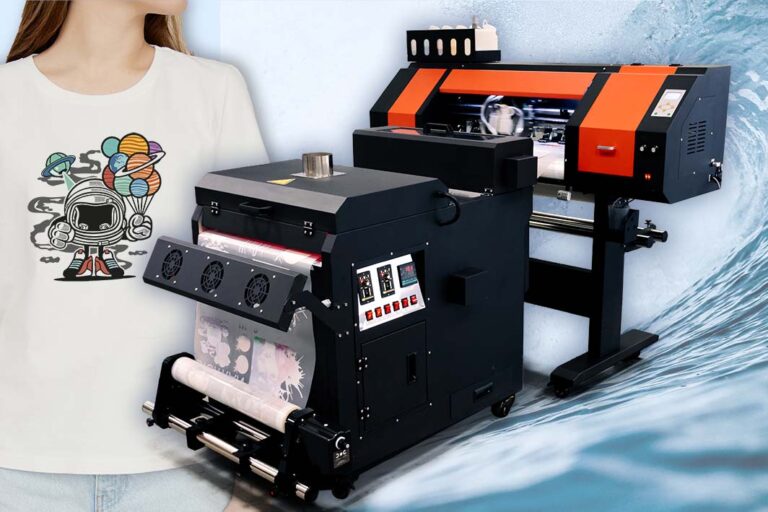 As your contact for digitally printed heat transfer solutions for cosmetics, promotional products, toys and industrial applications, we are now taking another step. After the fully automatic heat transfer machine TURBOTRAN 6.1 now comes the DIGITRAN FlexLine DTF600. Our printing solution for digitally printed textile transfers.
Read More

Your DIGITRAN team is taking a break. From December 12, 2020 to January 8, 2021 we will close our doors. Only to be there for you again afterwards with new energy and fresh ideas. After this special and challenging year we would like to thank you. To our team, our customers and suppliers. We wish you all happy holidays and a good start into the new year.
Read More
Since a few weeks you will find news and interesting information to DIGITRAN, TURBOTRAN as well as Kammann Spezialmaschinen und Steuerungstechnik GmbH on social media. Furthermore, we added a blog to the DIGITRAN.de website which will keep you up to date with similar information.
Read More
UPDATE: The COSMETIC BUSINESS 2020 has been cancelled by the organizer. After the Bavarian State Government's decision on May 26,...
Read More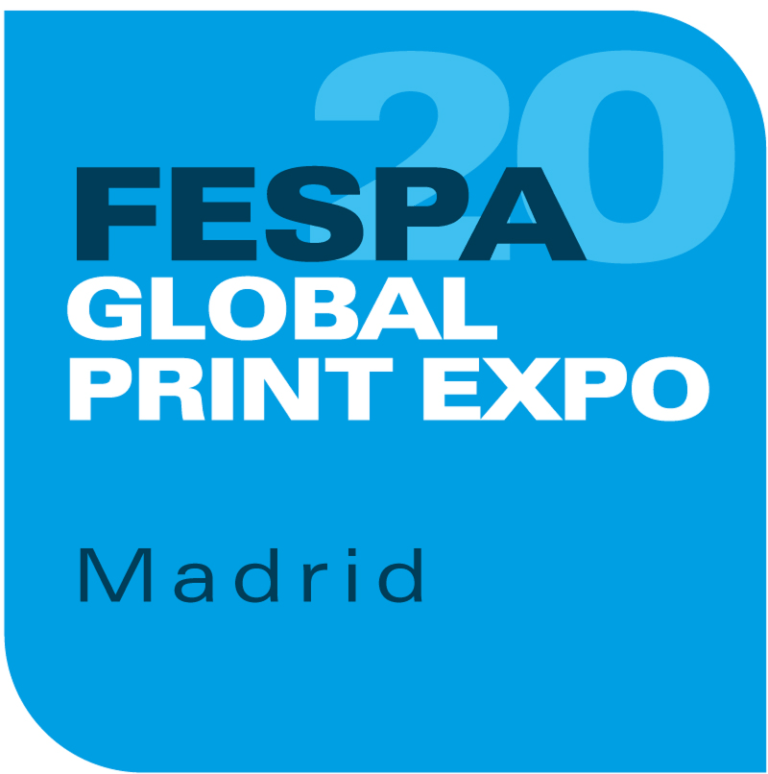 UPDATE - 05.03.2020: The FESPA has decided that the Global Print Expo in Madrid will not take place in March, but on a new and not yet defined date. For this year's FESPA 2020 in Madrid we joined forces with ESMA. At the stand 1-C60A we are there to answer your questions and talk about ideas regarding anything and everything on heat transfer technology. New developments and advantages from the DIGITRAN and TURBOTRAN product lines will be presented.
Read More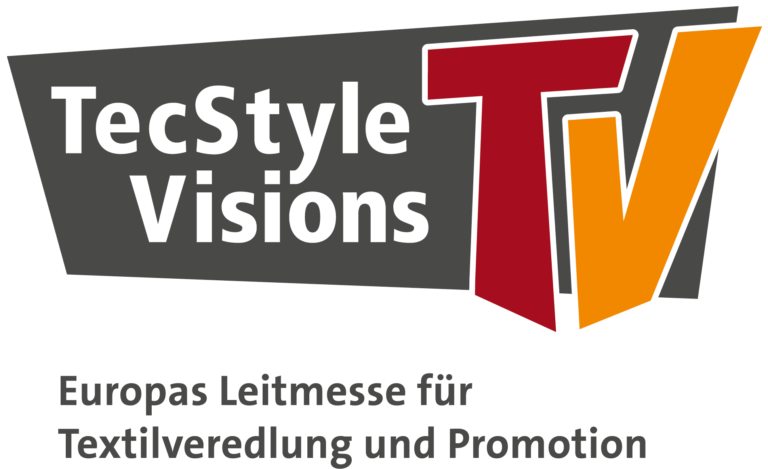 Its the first time that Kammann Spezialmaschinen und Steuerungstechnik GmbH will present the fully automatic heat transfer machine named TURBOTRAN 6.1 at the TecStyle Visions 2020. Stop by and be amazed how fast and easy textile printing can be. Furthermore you'll get the chance to see what is possible to achieve with heat transfer printing using the DIGITRAN-process.
Read More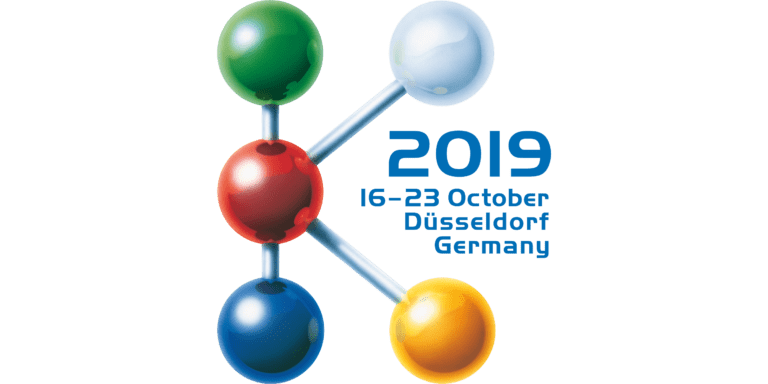 The countdown for the K-Show 2019 has started and we all are excited about what to expect at the show as we will be exhibiting, too. We will present everything that is connected to the DIGITRAN heat transfer process.
Read More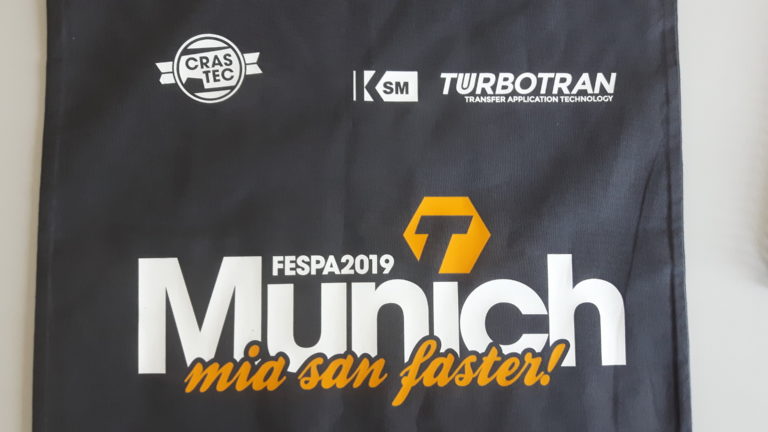 There are only a few weeks left until FESPA 2019 begins and also Kammann Spezialmaschinen und Steuerungstechnik GmbH ist getting ready for it. This year the they will show the full spectrum of heat transfer technology. From heat transfer machines to heat transfer decals and decorated products.
Read More
Also this year the DIGITRAN process is present at the Cosmetic Business. Learn about the options of this cost-efficient decoration technology for small volume orders, presonalizations and special editions. Get convinced by an outstanding print quality and our solutions for printing on tubes, bottles, jars and other products from the cosmetic industry. We will welcome you at our booth in hall 2 - D24.
Read More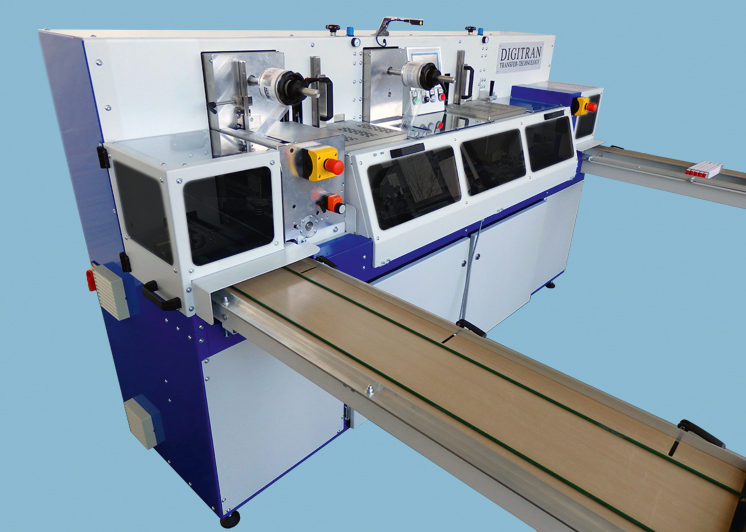 The
DIGITRAN TRF
is the fully automatic solution for the application of digital heat transfer decals on oblong shaped products like bubble measures, yardsticks or folding meters without ink splashes in-between the segments. With an automatic infeed and outfeed the machine can be operated safe and easy by a single person.
Read More