The solution for custom designs on t-shirts, hoodies, bags, sportswear and workwear: DTF Digital Transfers.
Thanks to the combination of digital printing and heat transfer technology, textile transfers can be printed in small quantities, full-color and in the shortest possible time. Thus, the outstanding opacity and feel known from plastisol and screen printed transfers is now also available in small quantities.
Digital transfers like our DHT Tex are produced in the so-called DTF (Direct To Foil) printing technology. In this digital printing process, two or four print heads are usually used to print the four process colors and white onto a carrier film. Therefore, the colors are applied first and then the white. To prevent the water-based inks from running, the contact surface of the printing press is heated. This way the inks are dried to such an extent that overprinting is possible without the inks mixing.
After all the colors have been printed, the still moist transfer is powdered with the hot-melt powder with the excess being shaken off. This method guarantees that adhesive is only applied to the ink and not to the film.
Finally, the digital transfer is dried. After that it can either be shipped as a roll or cut into the desired formats.
DTF Printer for Digital Transfers
To be able to produce transfers using digital printing technology yourself, a DTF (Direct to Foil) printer is the best choice. Such machines consist of a printing unit and a finishing unit, which are built in line. Such a machine system is the DIGITRAN FlexLine DTF600.
This DTF printing machine is equipped with two high-quality and durable print heads and optimized for FlexInk inks. High ink coverage, color fastness, washability and OEKO-Tex certification are just a few of the advantages this system offers you.
In addition, this system relies on a hot-melt powder with which cotton, polyester as well as blends are easy to print. A brush also ensures that the powder is evenly applied to the print without clumping. After shaking off the excess, the printed image is dried by 3 IR emitters. Finally, the printed film is then cooled down and wound onto a roll.
Thanks to this fully automatic printing technique, full-color transfers can be printed quickly, easily and cost-effectively. Without screen production, cleaning or additional drying.
Click the button to contact us directly and receive personal advice. So that your products can also benefit from this unique, clean and digital printing technology as quickly as possible.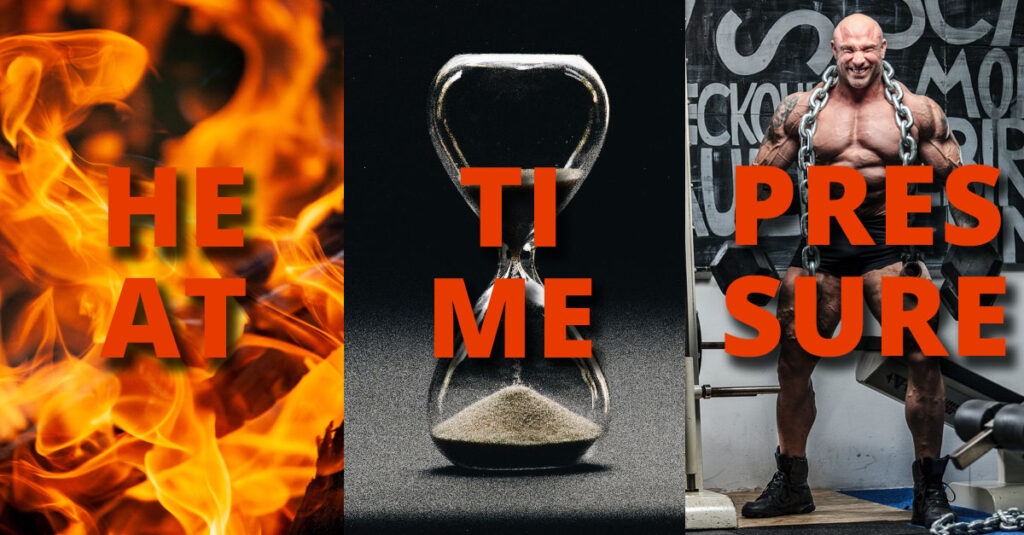 Besides many other factors that can influence the heat transfer process, the three most important ones are heat, time, and pressure. No matter if it is a textile transfer or a transfer for packaging applications, you should know about the effect of these parameters and how a transfer is affected by them.
Full-Color Digital Transfers by DTF Printing