"A diamond's value is defined by both, the outside and the inside." - Us.
We are bad in making up fancy headlines and do not know the right botanicals for this bottle's gin, but when it comes to printing, we can help you get a proper appearance!
To make this gin stand out it was crucial to match the name and the design. To get there the bottle was matt coated and printed with a high gloss, digital heat transfer. Due to this printing combination both the white and the blue shades could stand out the way they are and create a contrast to the matt bottle.
This is true for more than just this one gin. The DIGITRAN heat transfer process is well suited to print onto all kinds of glass bottles. No matter if it is wine, vodka or apple juice.
Especially when it comes to small quantities with high quality demands, digital heat transfer printing is a go to.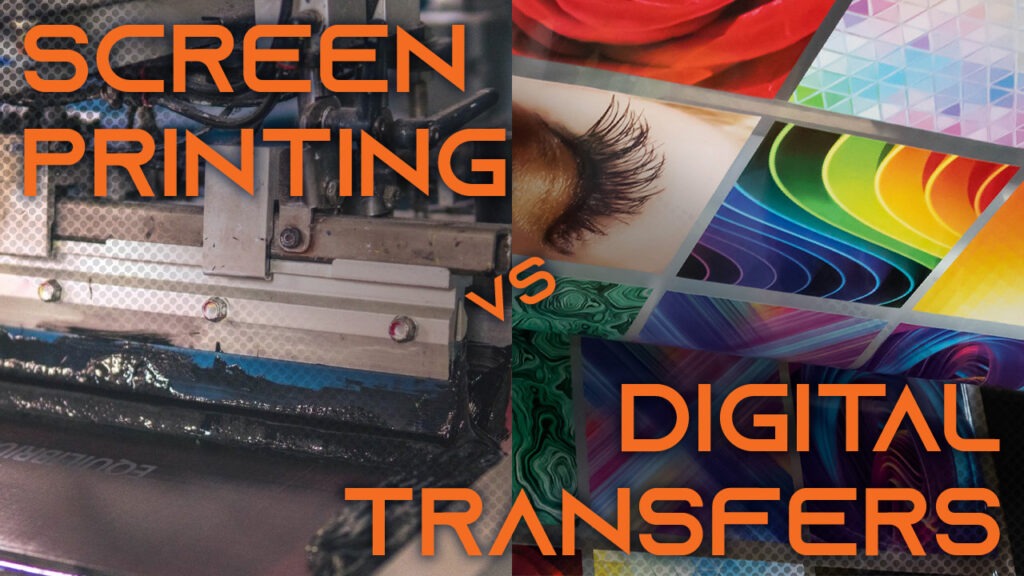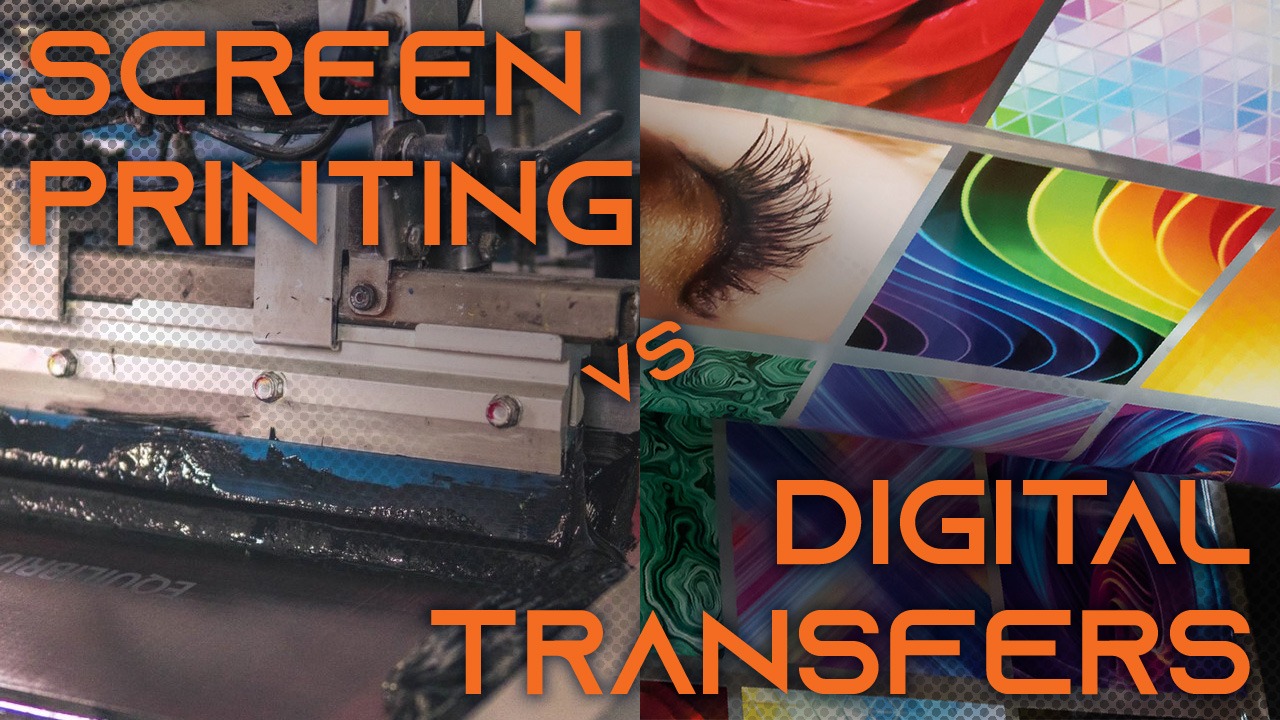 Revolutionizing product decoration: digital transfer printing versus screen printing.When it comes to printing on products, choosing the right printing technology is crucial to achieving an impressive and vibrant result. While screen printing has long been a conventional choice, digital transfer printing stands out as a revolutionary alternative, offering unrivaled quality and versatility.
CMTD – Gin Bottle Printed with Digital Heat Transfers