How to overcome troubles of with printing mascara bottles and other small objects, especially when using fine art designs?
No matter if it is a screen print, DTS (Direct to Shape) inkjet or another printing technology. Small products including mascara bottles cause registration issues or smudged prints more often than they should. Mostly these are caused by the product's difficult to handle and register size.
This is one reason why single-color printing, hot stamping designs, or preprinted heat transfers make up most of this market. Additionally, this leads to most designs being limited in color or the need to be printed in high quantities.
With DIGITRAN digital heat transfers we want to change this. Thanks to our digital CMYK+white printing technology we can produce heat transfer decals in photorealistic quality and in the quantities you need! From 100 to 1 Million, anything is possible. This makes it a great tool for start-ups, white and private label products as well as special editions. Give your mascara bottles a fresh look with multi color designs, fine gradients or add security features like our 1 point small text.
Furthermore, you do not have to mess with inks, cleaning, clogged print heads, screen making, UV curing or solvents anymore. And if you are running conventional heat transfers as flexo or offset printed ones, you might even use those heat transfer machines for our heat transfers as well!
And to top it all, if you are running a hot stamping machine you might be able to use our digital heat transfers for your mascara bottles, too! Just exchange the stamping plate with a solid rubber plate and off you go. (Note: A foil registration would be a great help.)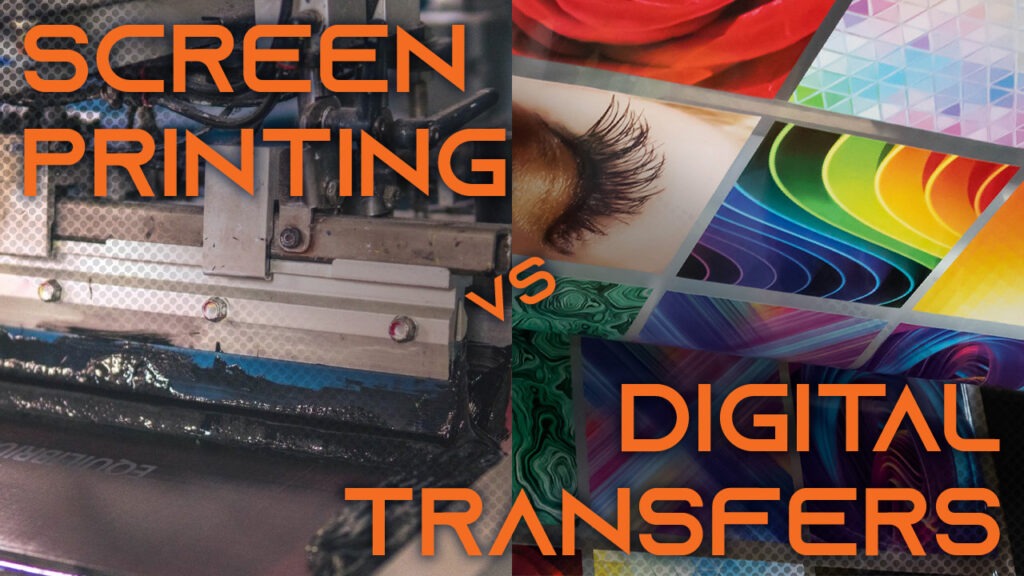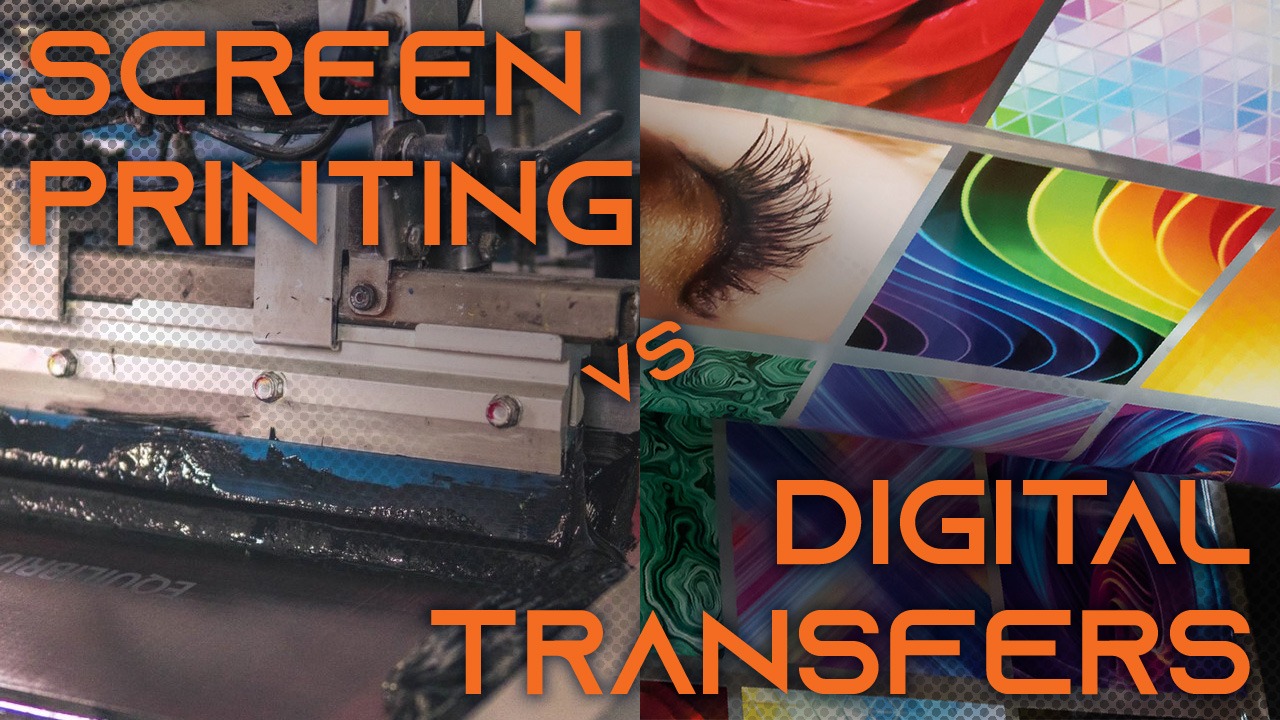 Revolutionizing product decoration: digital transfer printing versus screen printing.When it comes to printing on products, choosing the right printing technology is crucial to achieving an impressive and vibrant result. While screen printing has long been a conventional choice, digital transfer printing stands out as a revolutionary alternative, offering unrivaled quality and versatility.
CMTD – Digital Heat Transfer Printed Mascara Bottle