Ceramic bottles are perfect to give your spirits a unique look.
Not only do they look different than all those glass bottles, but they will also protect your drink from sunlight!
To apply a heat transfer to a ceramic bottle all you need is to add some extra heat the bottle itself. Anything from an oven or drying tunnel to a flame will do the trick. But if you have a flame treatment available, go for it!
After a few spins in front of the flame the bottle is free from water and ready to be printed. Therefore, you just place the hot bottle in your heat transfer machine. By applying heat and pressure the transfer will release from the carrier and adhere to the bottle. Done.
No primer, no curing, no drying. Once the image is applied the bottle you can fill or pack and ship it right away.
And if you want to add a coating or combine it with another printing technology you can do this, too.
Digital heat transfers are perfect for smaller runs, multi-color designs, and special editions. All this with a photo-realistic print quality of 1200 dpi.
Our services include:
▶ Digitally Printed Heat Transfer Decals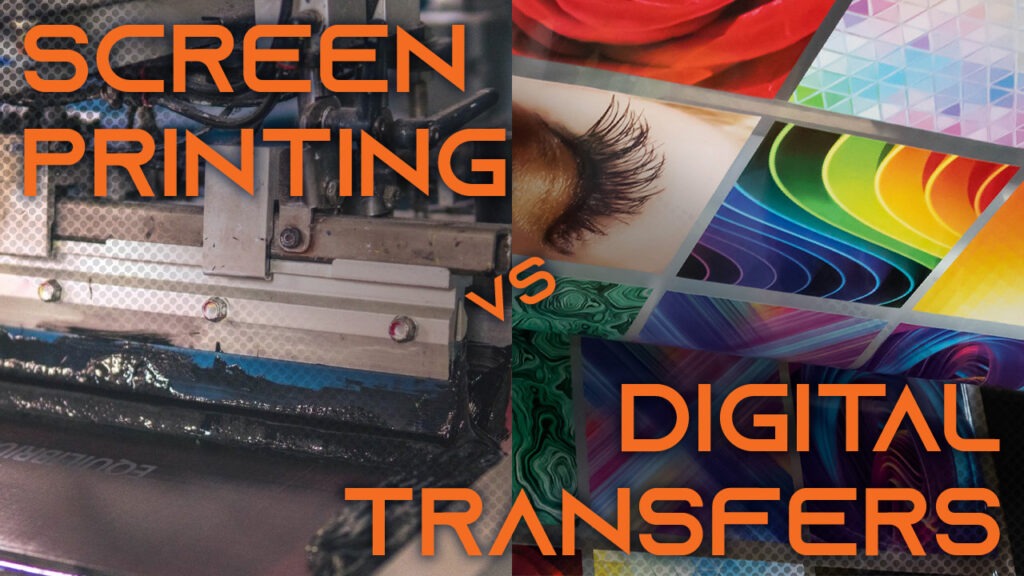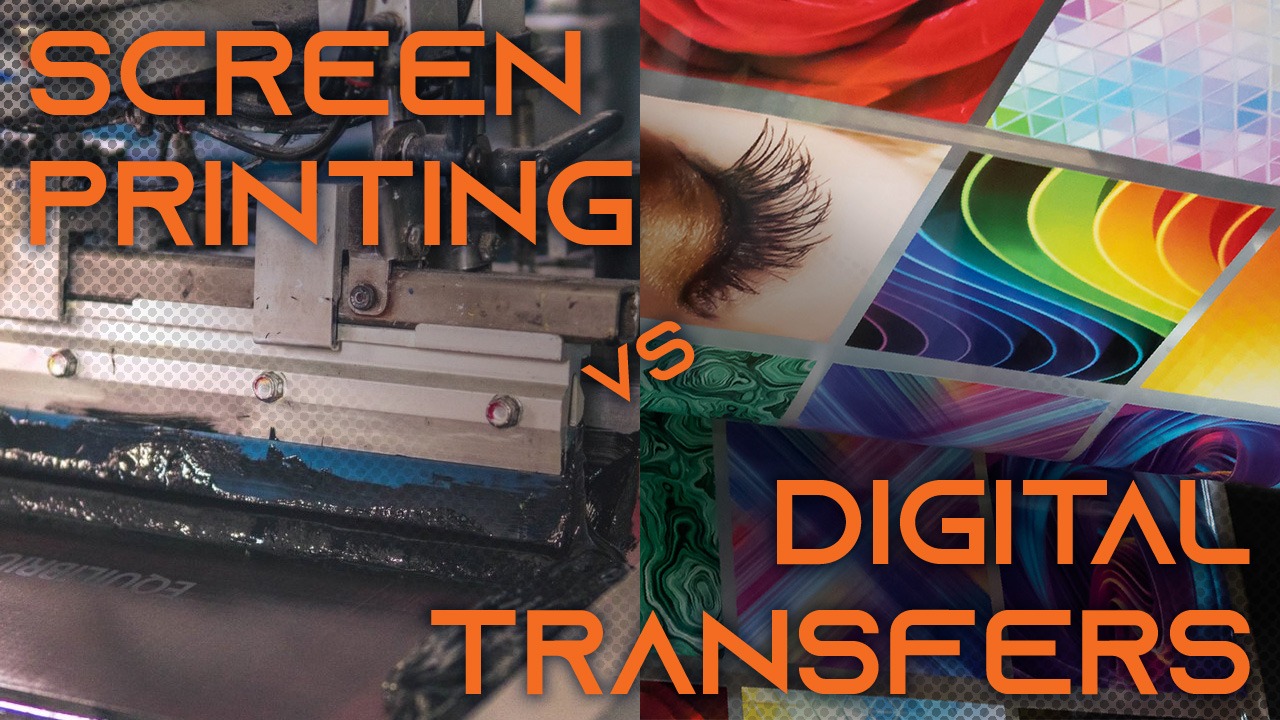 Revolutionizing product decoration: digital transfer printing versus screen printing.When it comes to printing on products, choosing the right printing technology is crucial to achieving an impressive and vibrant result. While screen printing has long been a conventional choice, digital transfer printing stands out as a revolutionary alternative, offering unrivaled quality and versatility.
CMTD – Raise your Spirits with Digitally Printed Ceramic Bottles