Consumables for DTF Printing
Film, Ink, Adhesive and Accessories for High-quality Transfers
For a perfect DTF transfer you need more than just the printing machine. That's why DIGITRAN offers a selection of tested materials for your textile printing. From hot peel films to color fast inks with OEKO-TEX certification to high tack hot melt powder and accessories.
Our premium products have been selected so that they harmonize perfectly with each other and can be used together without further testing.
However, if only one input material is of interest to you, you don't need to buy the whole package.
Our Prime DTF Consumables
DIGITRAN FlexFoil TPM160I
Instant-Peel-Film

This instant peel film can be hot or cold peeled! In addition, it is antistatic, creates a pleasant grip and absorbs a lot of ink without running! At 75micron, this film is also dimensionally stable.
Technical Data
Thickness: 75micron
Width: 60cm
Length: 100m
Features
- Antistatic
- Matte on both sides
- Coating on one side
- Hot or cold peel
- Ultra-light peel
- Strong ink absorption
- Soft touch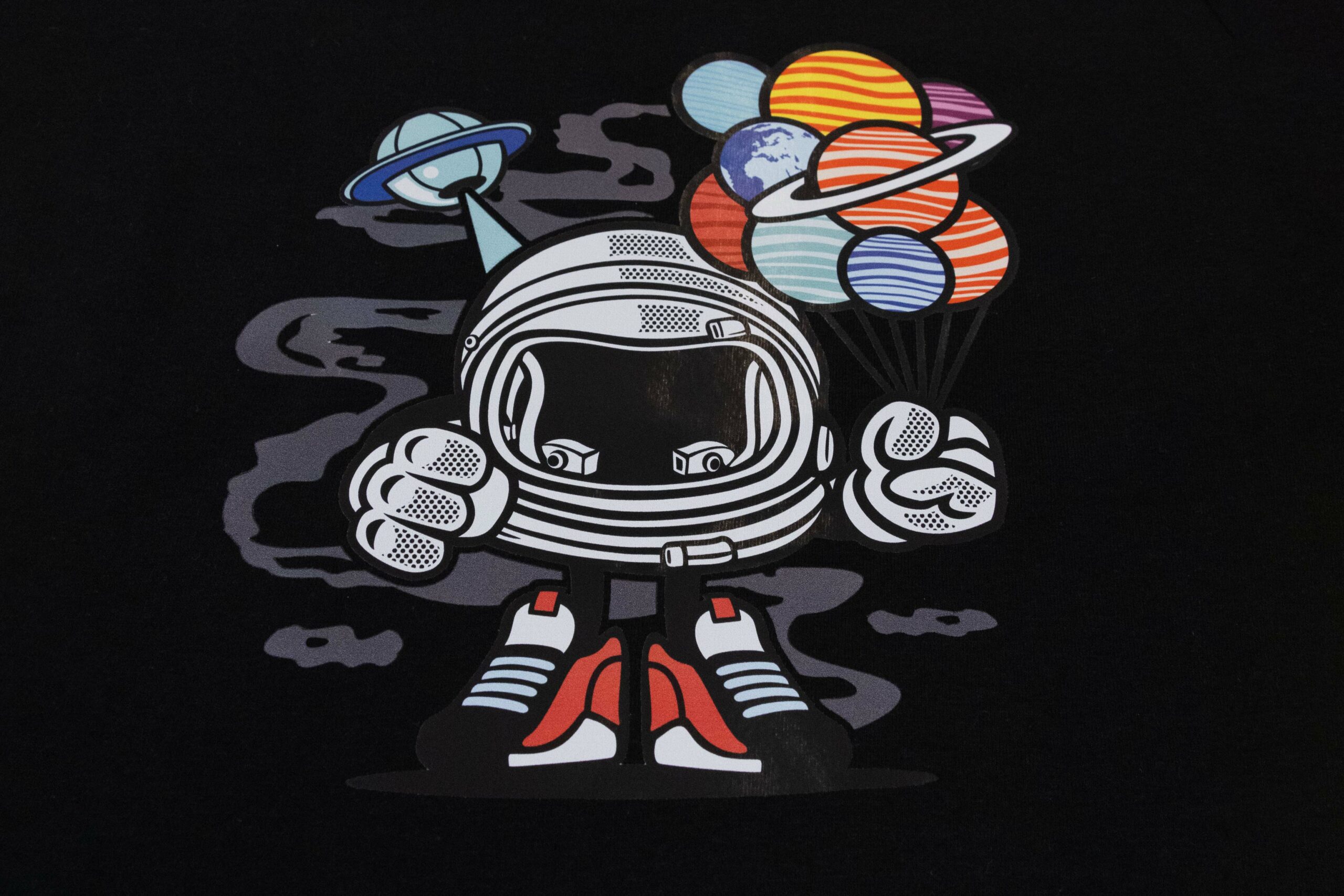 DIGITRAN FlexTack
Low Activation Temperature

This hot-melt powder can be safely pressed starting at 110°C. With strong adhesion to cotton, polyester as well as blends or polypropylene, the textiles can be washed at 40°C without any problems.
Technical Data
Amount: 1kg
Packaging: Bag
Features
- Low activation temperature
- Uniform particle size
- Transparent layer
- For cotton, polyester, blended fabrics, ...
- Washable at 40°C
- Highly stretchable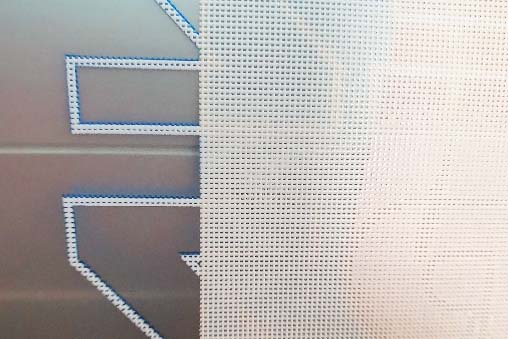 DIGITRAN FlexInk
Safe and clean
Water-based pigment inks with OEKO-TEX (Level 3) certification for washable, stretchable transfers. Available in CMYK and white, these inks can be used in EPSON i3200-A1, 4720 as well as XP600 printheads.
Technical Data
Amount: 1 Liter
Packaging: Flasche
Colors: CMYK + White
Features
- OEKO-TEX Level 3 certification
- Washable at 40°C
- Intense color
- High coverage white
- Balanced drying
- Water based pigment ink
- Highly extensible
Get a free Quote
For more information and prices on our consumables.
In addition to the FlexFoil TPM160I, we also offer cold peel films. Both DTF films can be printed with common water-based DTF inks.
For this purpose, the films have a thickness of 75micron and are supplied as 100m long rolls in 60mm width.
Other interesting products for your DTF transfer production:
- heat resistant adhesive tape
- cleaning fluid
- lint-free cleaning cloths
- encoder strips
- and much more
How to apply textile heat transfers correctly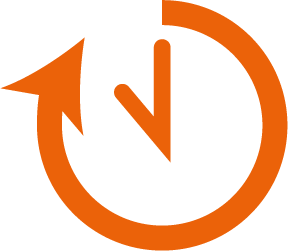 Dwell Time
7 - 15 Seconds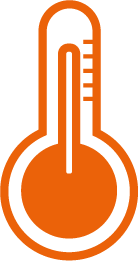 Temperature
110 - 160°C
230 - 320°F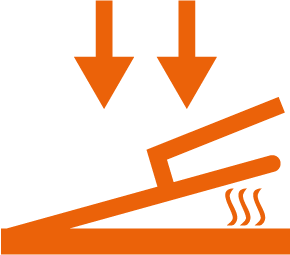 You think about printing digital heat transfers yourself?
Even if we are happy to supply you with our DHT Tex DTF heat transfers, we would also like to help you here. With our digital printing solution, the DIGITRAN FlexLine DTF600 MK-II, you can bring your production up to the state of the art.
The DTF digital printing system for textile transfers offers optimal colors and maximum flexibility in CMYK+WWW printing. Perfect for small batch sizes, multi-color designs and modern manufacturing.