Heat transfer decorating at up to 600 textiles per hour - with a single operator!
This is what the TURBOTRAN 6.1 is build for.
This unique heat transfer machine is all you need to lift textile heat transfer into a new dimension. Due to the high level of automation, this machine can handle every step of the decoration process on its own. As a result, the operator's task can be trimmed to focus on feeding the machine with textiles. And even here the TURBOTRAN 6.1 assists you with laser guidance and our intuitive "in-and-out system". As a result, the number of possible errors and risk of producing scrap is minimized.
Equipped with 2 transfer presses, an automatic transfer positioning, a peeling unit for the carrier material and an automatic outfeed, the TURBOTRAN 6.1 makes your production more efficient and more comfortable for the operator at the same time.
On top of that it can be customized with standard or membrane platens in any size you want, a quick-change system for such platens, different outfeed options and more.
From T-Shirts over sportswear to work wear, anything can be decorated. Same goes for your preferred type of transfer, which can be a water based, plastisol or digitally printed heat transfer.
You want to know more about this unique machine, just send us a message and we will set you up with all you need to increase your productivity.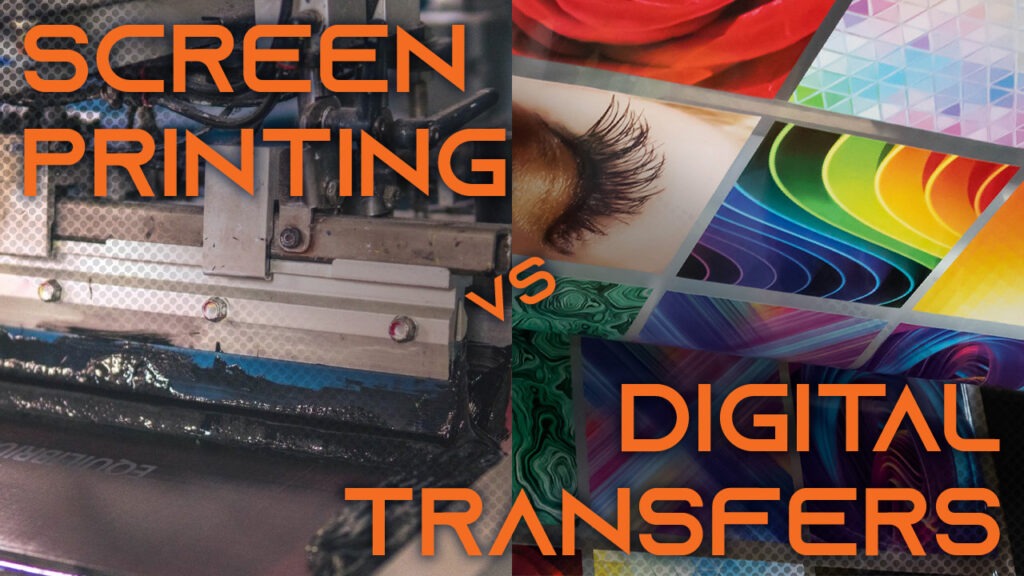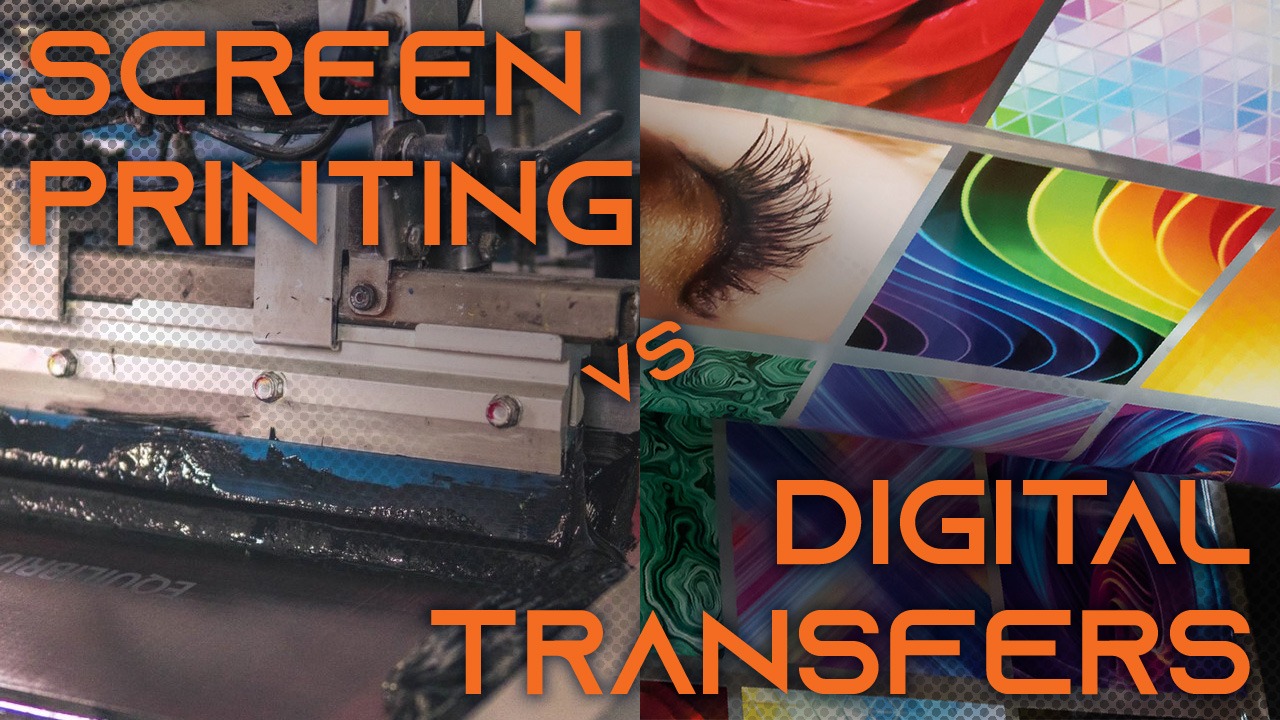 Revolutionizing product decoration: digital transfer printing versus screen printing.When it comes to printing on products, choosing the right printing technology is crucial to achieving an impressive and vibrant result. While screen printing has long been a conventional choice, digital transfer printing stands out as a revolutionary alternative, offering unrivaled quality and versatility.
TURBOTRAN 6.1 – The fastest heat transfer machine for textile printing