Experienced Full Service for Digital Heat Transfer Printing, Heat Transfer Machines and Decoration Services
High Quality, Safe and Unique
DIGITRAN is the brand for high quality digital printing solutions. Representing an alliance of leading companies we offer a unique technology for the decoration of your products. Therefore we combined digital printing technology with the heat transfer process. Due to this combination we can print high resolution images as well as personalized artwork both fast and cost-efficient. Utilizing our digital printing technology the process is perfectly matched to print small and mid-size orders.
To make you benefit from this process we offer everything that is needed. From digitally printed heat transfer decals and semi or fully automatic heat transfer machines to a decoration service.
You have a question? We are here to answer it.

Heat Transfer Products and Services
Application-oriented: We design and build fully- and semi-automatic DIGITRAN heat transfer machine systems for the decoration of ad specialty items, cosmetics, toys and many other products. Additionally we offer custom build machines to match your exact needs.
We print, you decorate! We print any quantity of heat transfer decals for a photo-realistic decoration of pens, tubes, cups, shells, paper-cubes and many other products using only our special heat transfer material that is harmless and can be recycled.
The DIGITRAN heat transfer process is a unique combination of digital printing and heat transfer decoration. The result: A safe and clean printing process for photo-realistic heat transfer decals which can be applied onto a wide range of shapes and materials.
Experienced full service for heat transfer decorations: The DIGITRAN brand stands for everything that is connected to heat transfer printing.
Starting with digitally printed heat transfer decals and heat transfer machines and ending with a decoration service.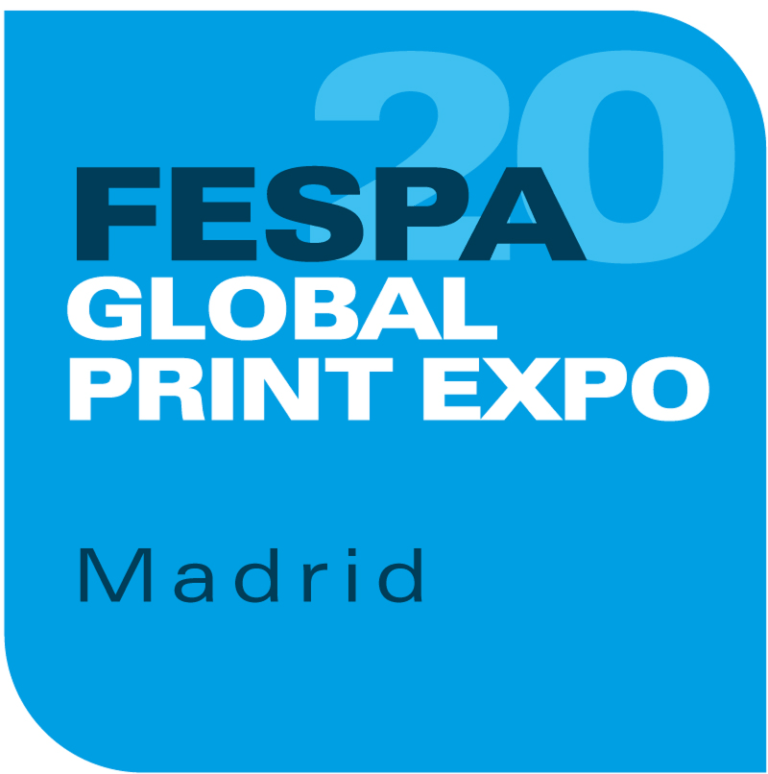 UPDATE - 05.03.2020: The FESPA has decided that the Global Print Expo in Madrid will not take place in March, but on a new and not yet defined date. For this year's FESPA 2020 in Madrid we joined forces with ESMA. At the stand 1-C60A we are there to answer your questions and talk about ideas regarding anything and everything on heat transfer technology. New developments and advantages from the DIGITRAN and TURBOTRAN product lines will be presented.
Read More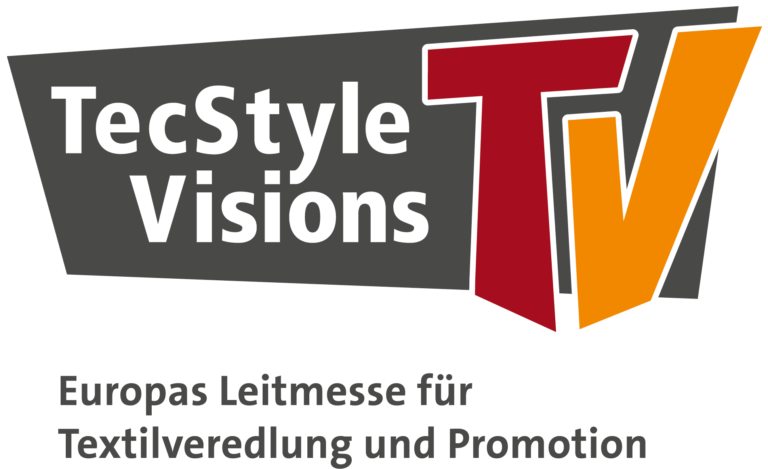 Its the first time that Kammann Spezialmaschinen und Steuerungstechnik GmbH will present the fully automatic heat transfer machine named TURBOTRAN 6.1 at the TecStyle Visions 2020. Stop by and be amazed how fast and easy textile printing can be. Furthermore you'll get the chance to see what is possible to achieve with heat transfer printing using the DIGITRAN-process.
Read More