Matt or glossy? With #DIGITRAN digital heat transfer technology you can have both!
For this project, the client was not sure which look would match the band and packaging best, so we did both versions. While the tube on the left has a very shiny and glossy finish, we also did a very matt version, so that the client could compare them side by side.
With the correct digital heat transfer decals and heat transfer equipment, you can make this decision even after the transfers have been printed. And that without the use of any varnishes!
Which look do you prefer for this design? Matt or glossy?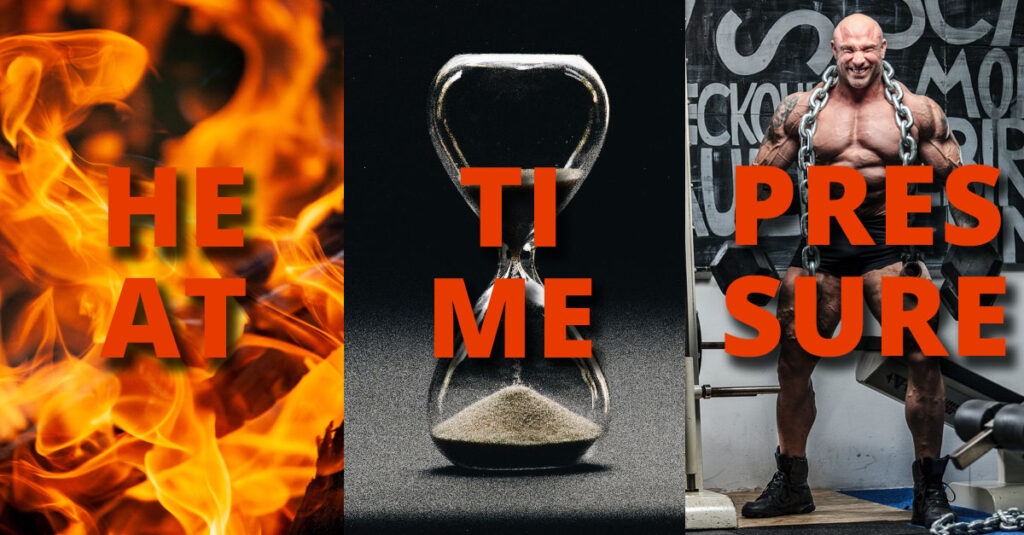 Besides many other factors that can influence the heat transfer process, the three most important ones are heat, time, and pressure. No matter if it is a textile transfer or a transfer for packaging applications, you should know about the effect of these parameters and how a transfer is affected by them.
CMTD – Matt or Glossy – Digital Printing for Cosmetic Tubes