Print or get printed – small volume solutions for your cosmetic tubes. With DIGITRAN technology you can make that choice. Always digital and with an outstanding quality.
When it comes to short run printing of cosmetic tubes you are often confronted with many problems. Either it is expensive, or you must cutback when it comes to quality. In the worst case your request will be simply declined.
For this reason we have addressed these issues and developed a set of solutions. Depending on your goals these solutions range from digitally printed heat transfer decals to heat transfer machines and our contract decorating service. Therefore, you are the one to decide if you prefer to decorate yourself or if you want us to take care of the whole process. All this with an eco-friendly printing technology, without UV-curing or VOCs.
More to printing cosmetic tubes can be found at: https://www.digitran.de/en/digital-printing-cosmetic-tubes.
Contact us now for an individual consultation.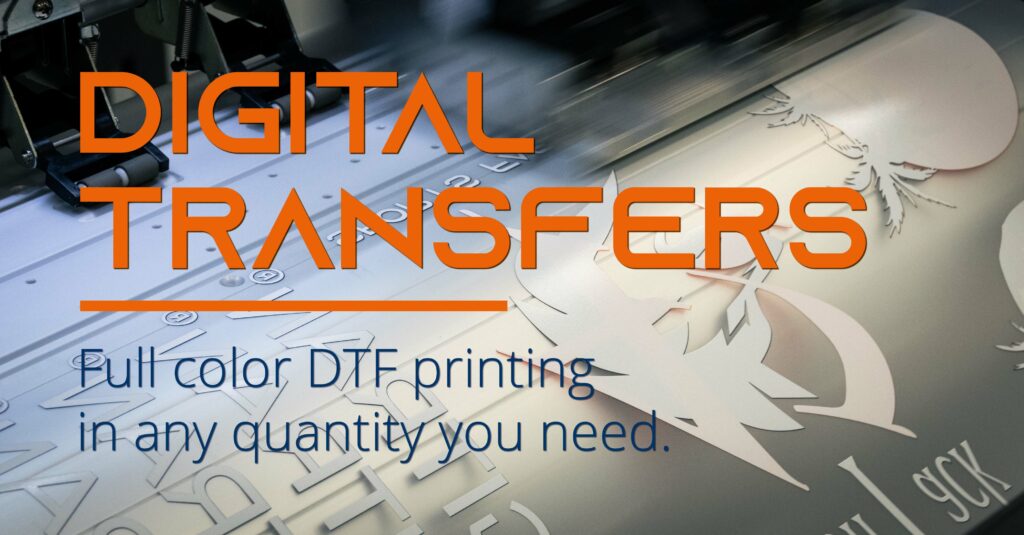 The solution for custom designs on t-shirts, hoodies, bags, sportswear and workwear: DTF Digital Transfers.
Thanks to the combination of digital printing and heat transfer technology, textile transfers can be printed in small quantities, full-color and in the shortest possible time. Thus, the outstanding opacity and feel known from plastisol and screen printed transfers is now also available in small quantities.
Short Run Digital Printing for Cosmetic Tubes