Ever wondered if there is a smaller quantity, high quality alternative to conventionally printed heat transfers? The answer is YES! DIGITRAN heat transfer decals are digitally printed and fill in this gap!
DIGITRAN digital heat transfers are designed for cosmetic products, promotional items, toys, and many other markets. To be able to provide fast turnaround times and flexibility we print using a CMYK + white digital printing technology. Due to this we can offer high quality prints for smaller quantities as well as personalized designs or serialization. Furthermore, we can print so sharp that even texts as small as 1 pt. can still be read (with a magnifying glass)!
All this without messy inks, UV-curing, or VOCs. In regard to your workflow this means that once the transfer is applied, your product is ready to shine!
More on: DIGITRAN Heat Transfer Decals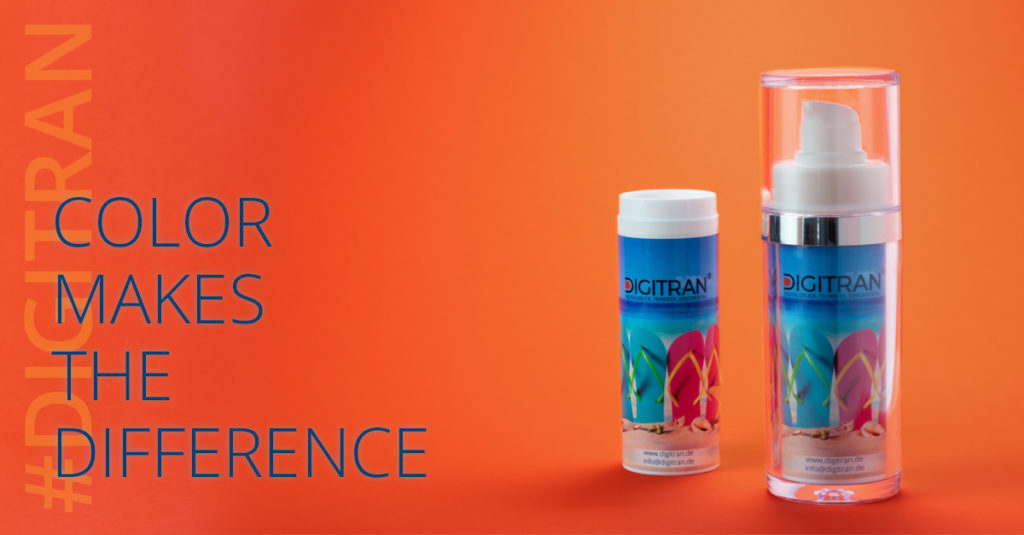 This airless dispenser says it all: Summer is not over, yet!
Printed with digital heat transfers on a DIGITRAN heat transfer machine.
For packing creams there are several solutions including jars or tubes, and there are airless dispensers.
If you want to keep your product safe from drying out or going bad due to air getting inside your packaging, these last one might be the best choice for you.
Especially with your product being a high-quality cream or serum,…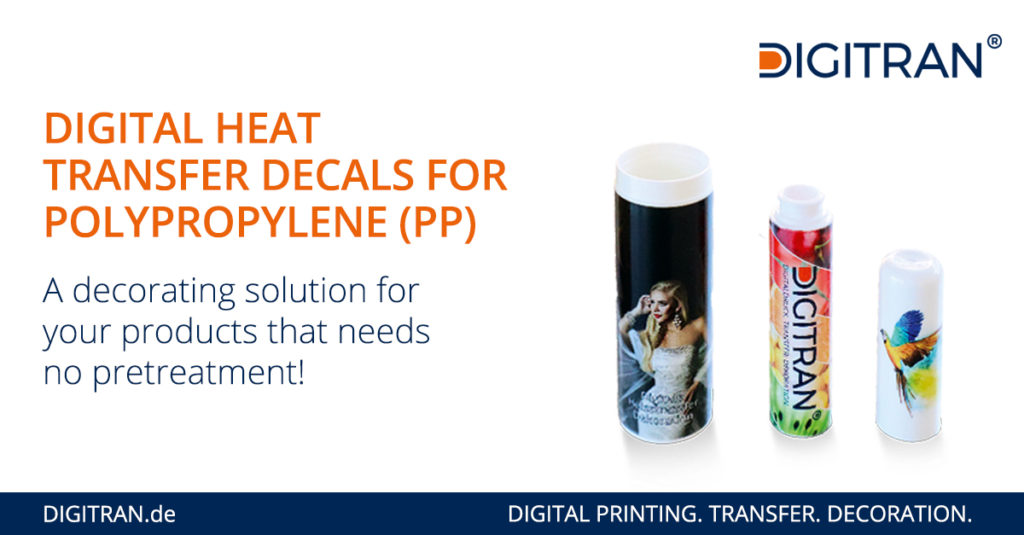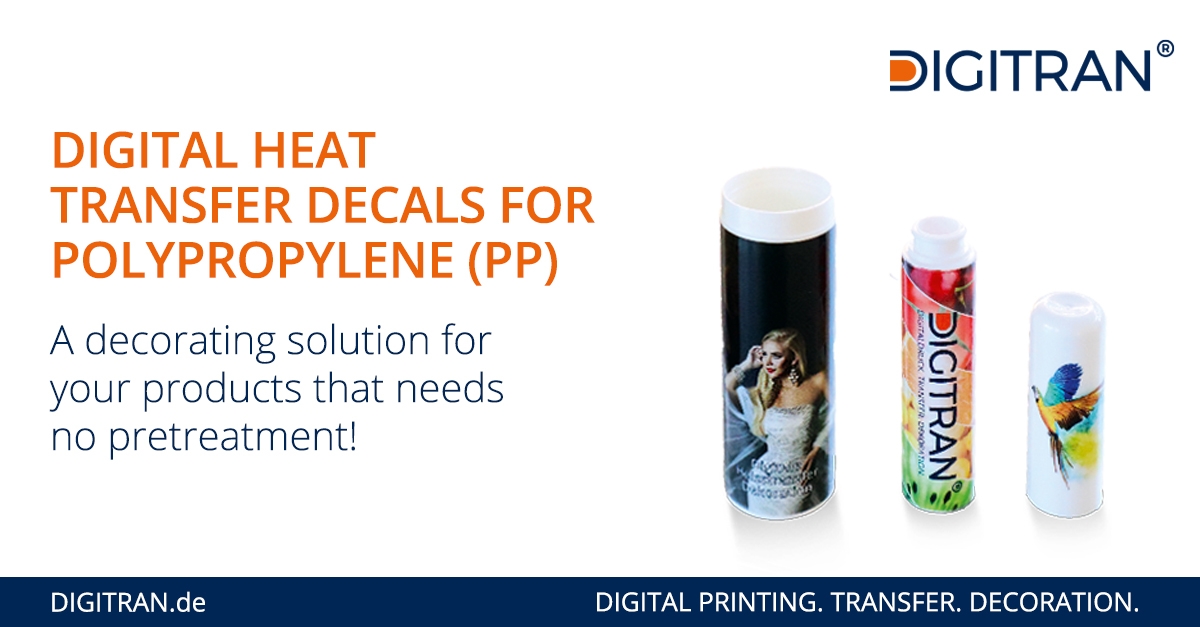 Polypropylene (PP) is a material used in many applications from cosmetics to promotional products due to its properties such as hardness, resistance and costs. However, what are important and desired properties for some are an issue for others. That's because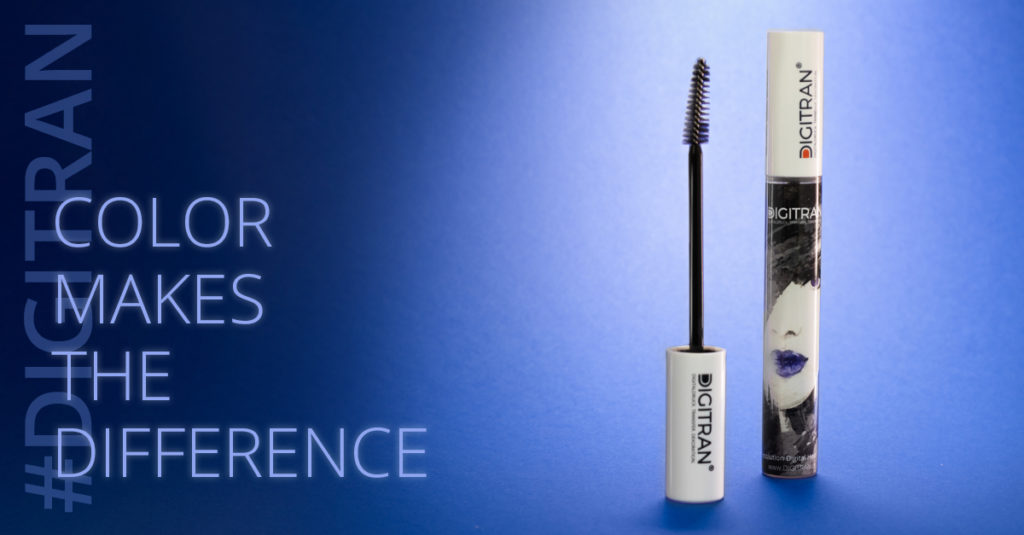 Today we'll start our new "Color Makes The Difference" project! Every week we will post a product printed using our digital heat transfer decals to keep you inspired! For this one we picked a PP (polypropylene) mascara bottle which was
DIGITALLY PRINTED HEAT TRANSFER DECALS