This airless dispenser says it all: Summer is not over, yet!
Printed with digital heat transfers on a DIGITRAN heat transfer machine.
For packing creams there are several solutions including jars or tubes, and there are airless dispensers.
If you want to keep your product safe from drying out or going bad due to air getting inside your packaging, these last one might be the best choice for you.
Especially with your product being a high-quality cream or serum, it is crucial that it stays the way it is meant to be. Furthermore, to communicate the value to the customer, you will also need unique design. And with this a high-quality printing technology to get it printed just right!
This is where DIGITRAN and our digital heat transfers come into play. With the highest digital print resolution available we can make your artwork pop. And that in any quantity and without solvents or UV curing.
You want to know more about the packaging shown and the options on how to get it printed? Contact us and we will get you going! From equipment to contract decorating services, we have it all.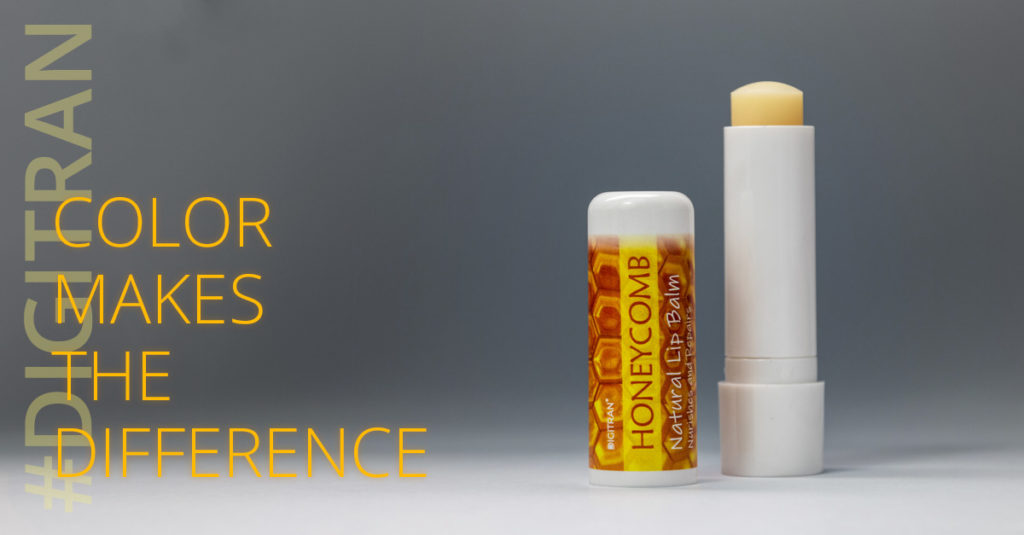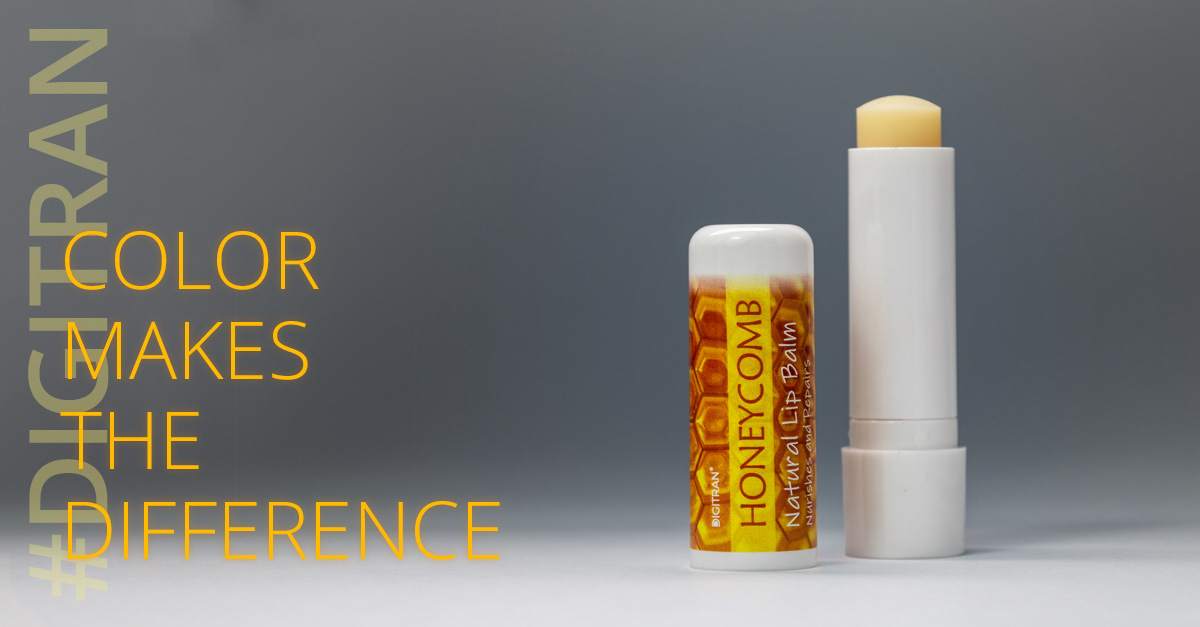 Lip balm comes in pretty much just one shape, which makes the print is even more important for this type of packaging.
With digital heat transfers we ensure that your product will stand out!
Especially when it comes to multi-color designs there is close to none in the shelves. Simply because multi-color designs are difficult to print onto a small lip balm shell and the more colors there are, the more it costs.
To bring more diversity to this product we developed DIGITRAN digital heat transfer decals as well as DIGITRAN heat transfer equipment for it