DHT Tex - Digital Heat Transfers for Textiles
Any Quantity, Full Color, Fast Turnaround
Digital Heat transfers for your textiles. We print your motifs quickly and in highly opaque colors. From single pieces over gang sheets to large orders, we make sure that you get optimal results.
For this, we rely on sustainable printing technology with water-based, OEKO-Tex certified inks. Here the hot- or cold-peel backing films allow for clean and easy processing. Finally our durable adhesive ensures a long life and stretchability of your designs.
To get started you can quickly and easily place your motifs in our DIN-A format templates. The digitally printed heat transfers are then neatly cut and sent to you in just a few days. Perfect for the local sports club, bachelor/bachelorette parties or the start of your own fashion line, they fit on any t-shirt, hoodies, bags as well as sports and workwear.
Our heat transfers for your textiles
Optimized for excellent results on bright and white garments. A lighter color build-up also makes for an even more pleasant wearing experience.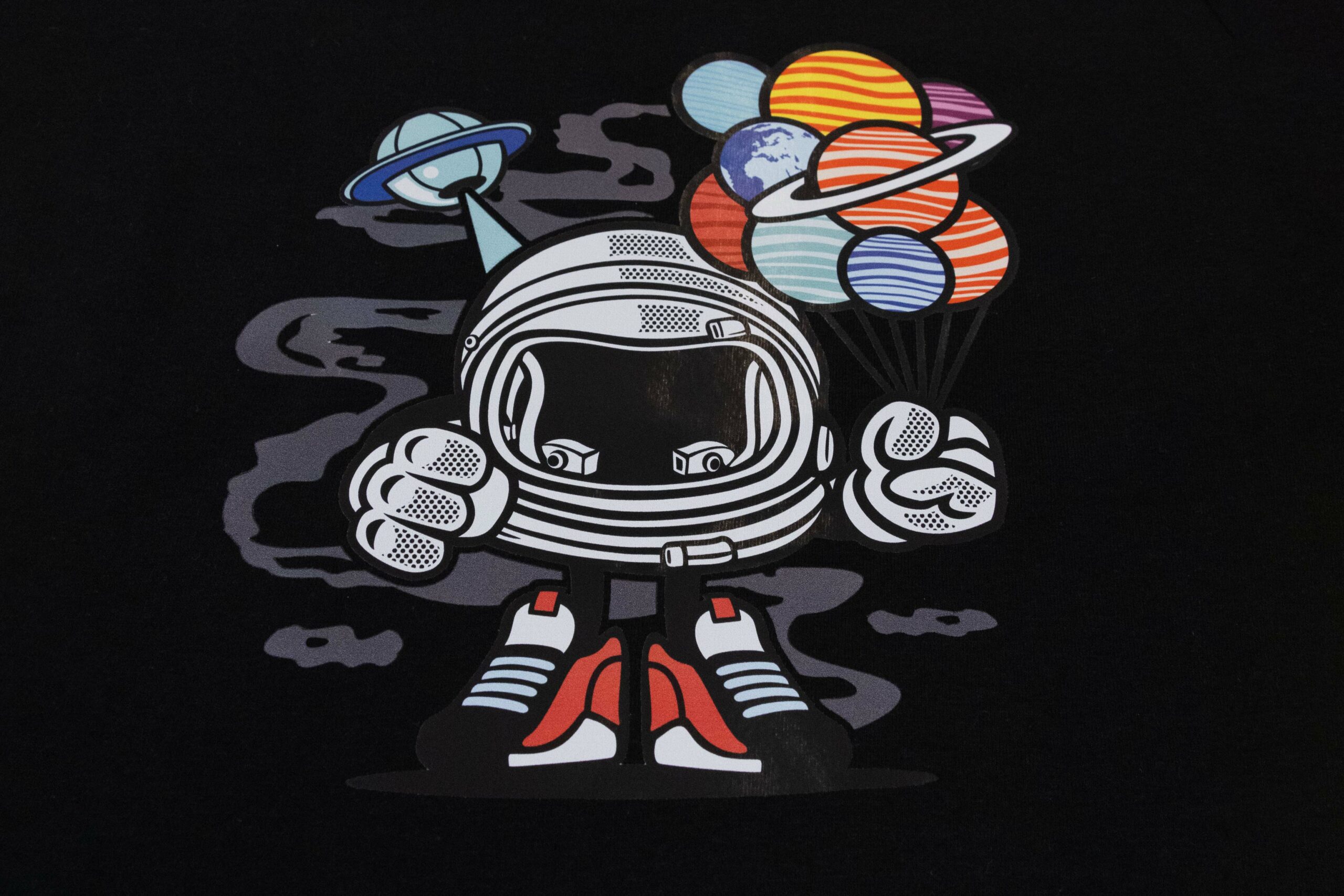 The best choice for dark and black textiles. The adjusted ink coverage in CMYK and W provide colors like on white textiles.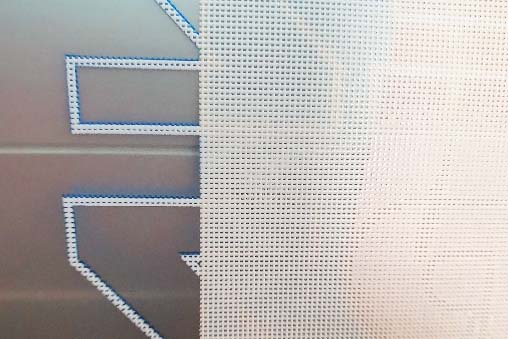 Athletic transfers have a unique structure for maximum breathability, perfect for sportswear. This option is available for light and dark textiles!
Get a free Quote
And be amazed by the DHT Tex transfers' quality.
Applications for our heat transfers
Digitally printed heat transfers are perfect for printing on textiles quickly and easily.
All you need is a heat press and the image data. From there, we take care of the rest.
In most cases, we ship our transfers printed with your designs back to you in less than 5 business days. Whether it is DIY project in your own craft studio, for copy stores or a full on production. The transfers always come perfectly packaged and cut in the appropriate format. It doesn't matter whether it's a one-off or a large-scale production.
Textile transfers are long lasting and can be washed multiple times without any problems. Whether it is for a T-shirt, shirt, hoodie, sportswear, workwear or bags and pouches. The applications are endless and yours to discover.
How to apply textile heat transfers correctly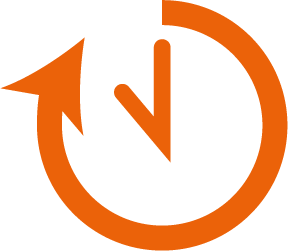 Dwell Time
8 - 15 seconds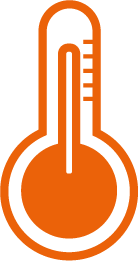 Temperature
130 - 160°C
266 - 320°F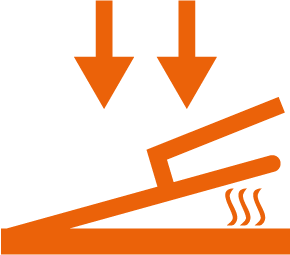 You think about printing digital heat transfers yourself?
Even though we enjoy supplying you with our DHT Tex heat transfers, we would also like to help you here. With our digital printing solution, the DIGITRAN FlexLine DTF600, you can bring your production up to the state of the art.
This DTF digital printing system for textile transfers offers optimal colors and maximum flexibility in CMYK+WWWW printing. Perfect for small batch sizes, multi-color designs and modern manufacturing.